Forklift Safety Light
80v led red zone danger area warehouse pedestrian safety forklift headlamp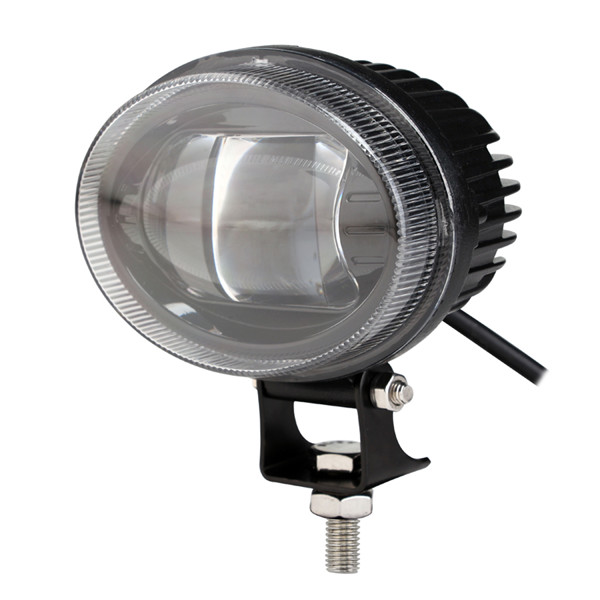 Product Description
OVERVIEW
Forklift blue warning lights is design to prevent accidents. The driver can not see the rear all the scenery when he is reversing. Therefore, the majority of forklift accidents occurred when reversing.
Forklift warning lights will projects a bright, highly concentrated Red/Blue beam pattern on the ground, in order to reminded pedestrians that the forklift is moving .
FEATURES
1. The polycarbonate housing and lens are Impact- and corrosion-resistant
2. IP 67 : Completely sealed against dust and water.
3. Helps identify dangerous areas to reduce injuries
5. Also available in red/blue
6. Easy for mounting
PRODUCT INFORMATION
Model: TPB15W
Description: 9-80V LED Blue/Red Safety Light
Laser: 115mm x 74mm x85mm
Shape: Oval
Lamp Type: LED
Outer Lens Material: Polycarbonate
Outer Lens Color: Clear
Housing Material: Polycarbonate
Housing Color: Black
Mounting Type: bolt installation
Temperature: -40 °C / -40 °F
Maximum Operating Temperature:50°C / 122 °F
Warranty: 2 Year
DIMENTION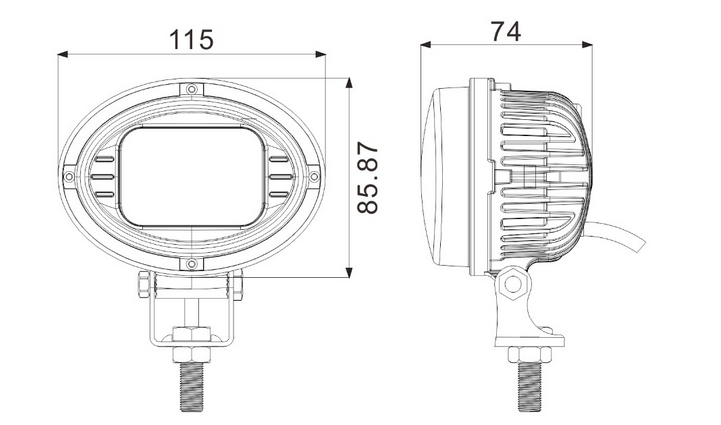 APPLICATIONS
Excellent choice for forklift