Forklift Safety Light
Forklift laser alignment system(green color)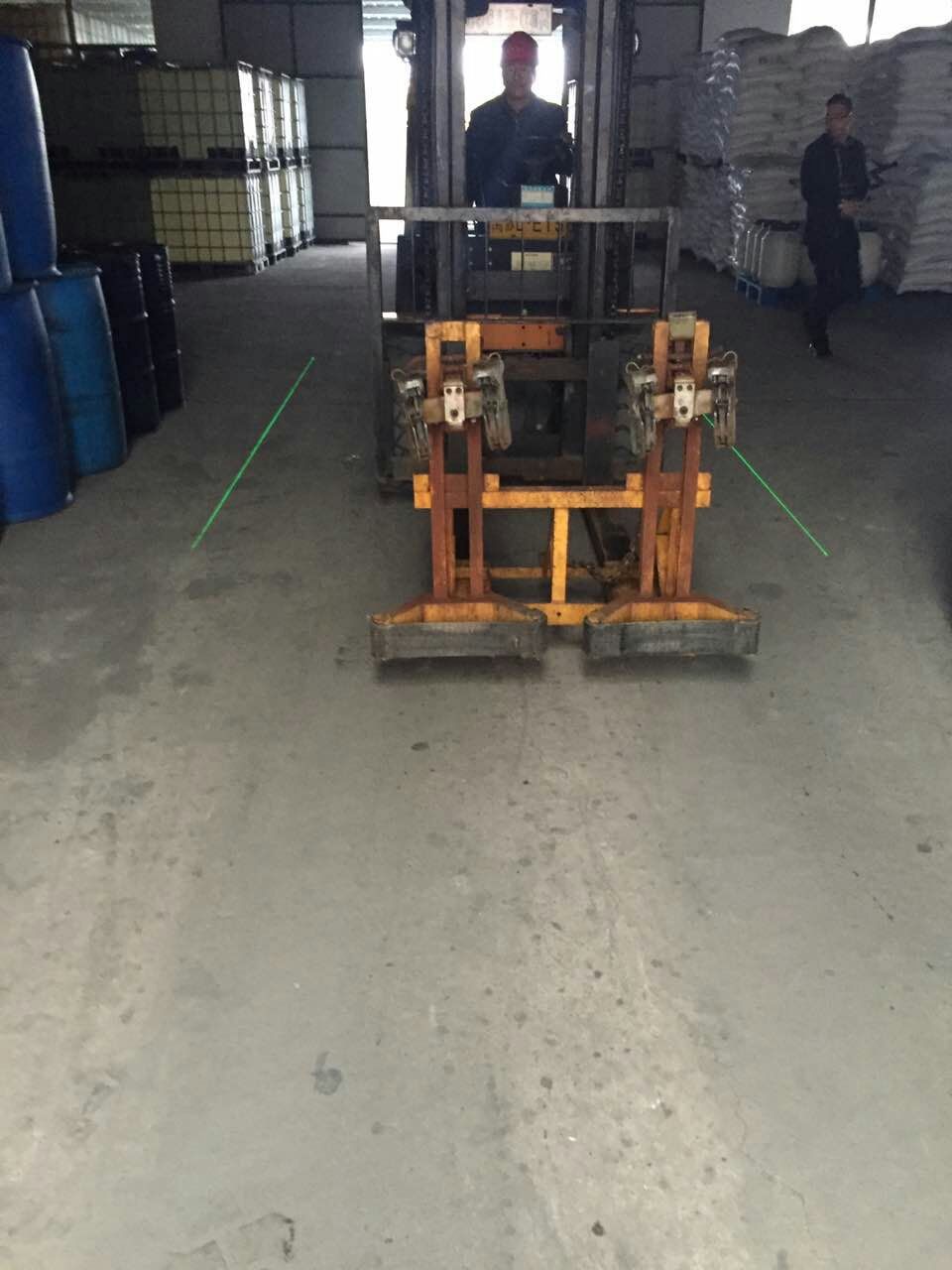 Product Description
OVERVIEW
Forklift safety warning RED GREEN zone line laser light can shoot a slender green straight line.
The laser lights can be installed around the forklift which can produce a rectangular work area, in order to remind pedestrians and vehicles pay attention and keep away from the driving forklift.
FEATURES
1.The laser light has a strong magnetic base which do not need mounted.
2.Red and green are available for laser light beam.
3.The size is small (32*29*39.1mm), which can be moved easily.
PRODUCT INFORMATION
Model: TPJG01
Description: 10V-80V LED Green Laser Light
Shape: Oval
Lamp Type: LED
Outer Lens Material: Polycarbonate
Outer Lens Color: Clear
Housing Material: Polycarbonate
Housing Color: Black
Mounting Type: Universal Pedestal Mount Minimum Operating
Temperature: -40 °C / -40 °F
Maximum Operating Temperature:50°C / 122 °F
Warranty: 2 Year
Size: 32*29*39.1mm
APPLICATIONS
Excellent choice for forklift.