LED Sign Projector
Toptree Industrial Virtual Sign Projector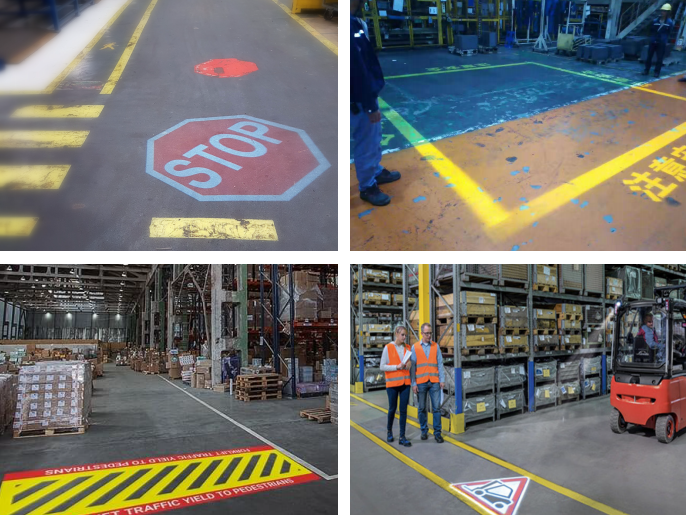 Product Description
Keeping warehouse workers safe requires more than just helmets and goggles. Virtual Signs are one of the most important components of a safe work environment, out performing tape, paint or adhesive labels. Here's how to effectively project safety signage throughout your warehouse or industrial space to ensure the safety of you and your crew, even in the most high-impact work environments.
Projected safety signage has a longer lifetime than other forms of signage making it more cost effective and reliable. Instead of constantly replacing old signage, projected signage only requires a Toptree virtual sign projector to reflect the desired image, from bright red stop signs to crosswalks.
LOGO can be customized, so pls freely contact us to share with your logo and size.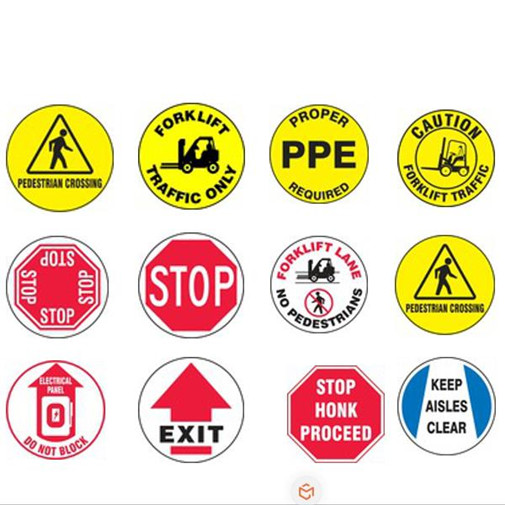 Related Virtual Sign Projector
Laser Line Projector

Crane Warning Spotlight