Forklift
Amber LED Strobe Light Beacon TPF09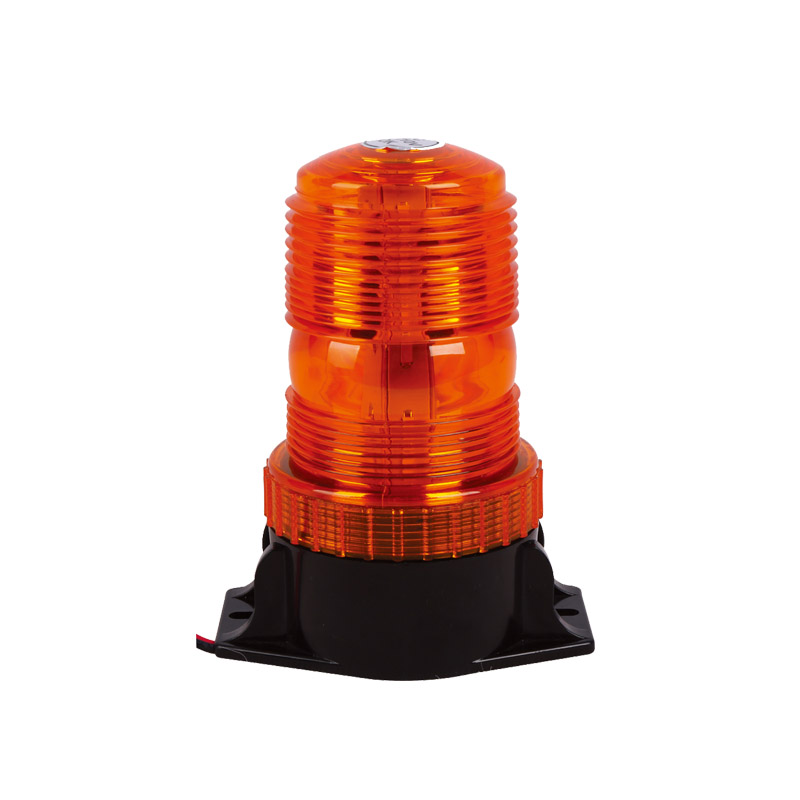 Product Description
OVERVIEW
To ensure safety, the driver needs to place a hazard warning light near the vehicle to alert traffic behind the car.
Warning lights should be used when road construction is in progress. Especially when traffic conditions are unclear at night, accidents are easy to happen, pedestrians are easily tripped and vehicles are easily blocked. Therefore, setting up warning lights is very necessary.
FEATURES
1.The robust construction with the amber dome and the black housing made of polycarbonate provides excellent protection against the strain of a heavy workload,
2. The TPF09 is also available as a magnetic attachment or as a fixed attachment on top.
3.Light function: With strobe function
PRODUCT INFORMATION
Model: TPF09
Description: 10-110V
Shape: Round
Lamp Type: LED
Outer Lens Material: Polycarbonate
Outer Lens Color: Amber, Red, Green, White, Blue
Housing Material: Polycarbonate
Housing Color: Black
Mounting Type: bolt installation
Temperature: -40 °C / -40 °F
Maximum Operating Temperature:50°C / 122 °F
Warranty: 2 Year
Standards And Certifications: RoHS Compliant
DIMENTION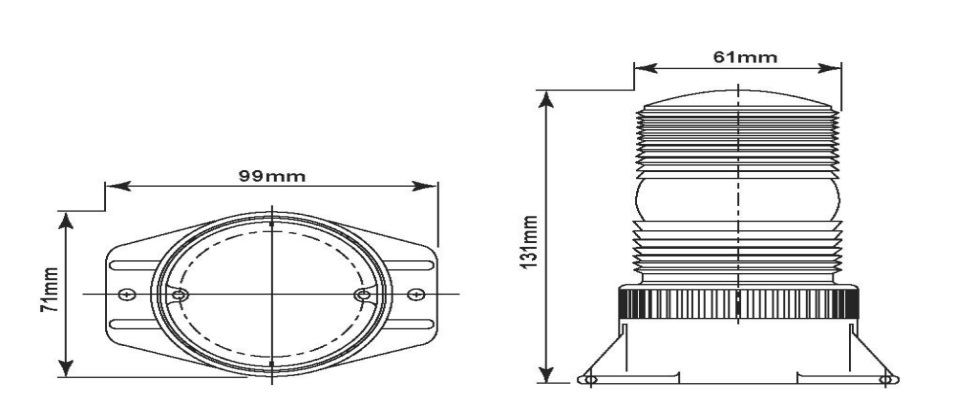 APPLICATIONS
Warning lights are generally used to maintain road safety.
Usually used in police vehicles, construction vehicles, fire vehicles, ambulances, road service vehicles, tractors, emergency A / S vehicles, machinery and equipment, etc.